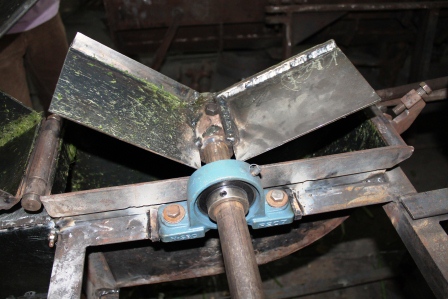 Grass Chopper is a simple machine which have the main purpose of cutting down grass to be used for feed preparation of any domesticated animals
This particular chopping machine uses a electric motor which drive the cutting shaft which have 3 blade there is also a counter blade which perform a scissor like action which cuts the grass. This mechanism is also used in chipping machine but slightly different type of blade configuration.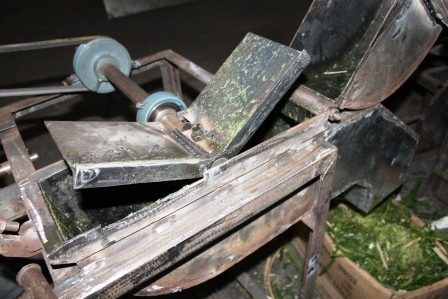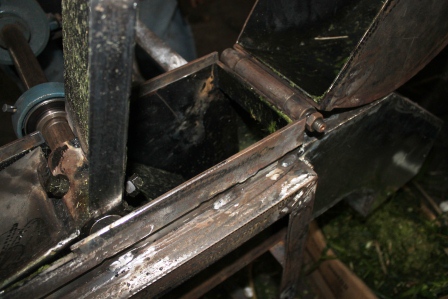 This machine will cost in the upwards of P 25,000.00 or if you have a fabrication experience you can make it on your own and cut cost for 50%.